Visit Swasthyashopee
We are old roots of Pharmacy for last 4 decades. From starting to Rural Area as a Retailer, we grown into urban area in 1993 as a Wholesaler namely Mittal Pharma. As time passes, the world of e-commerce came, then swasthyashopee.com founded in 2013 from the same family. Then swasthyashopee.com gets incorporated as Byasalaji Healthtech Pvt. Ltd. In April 2017.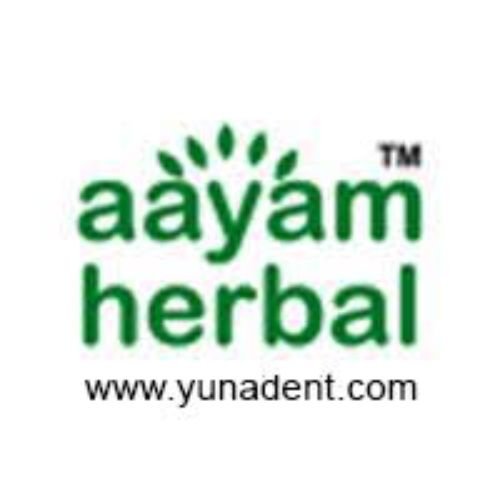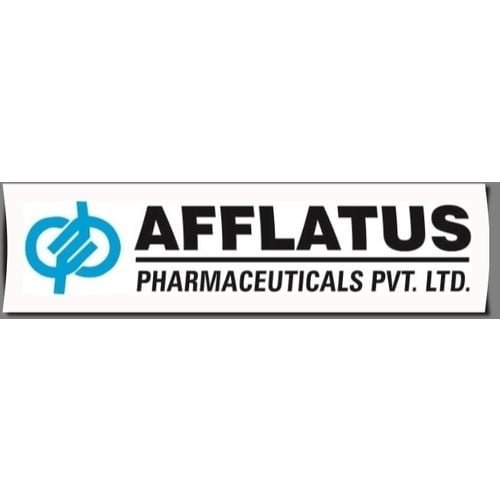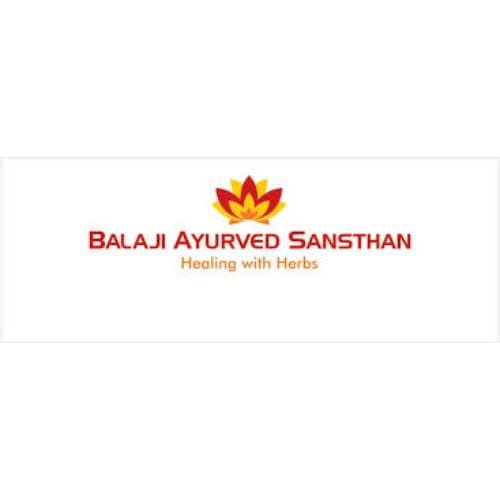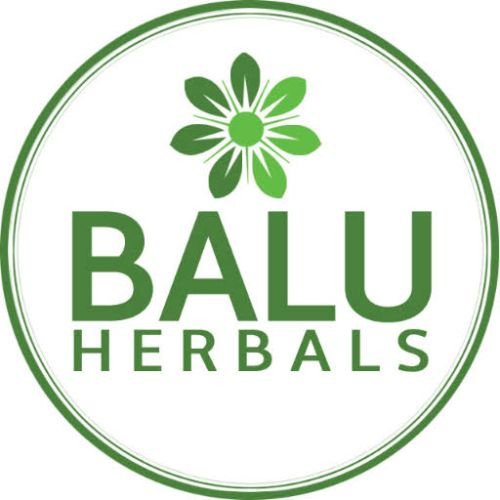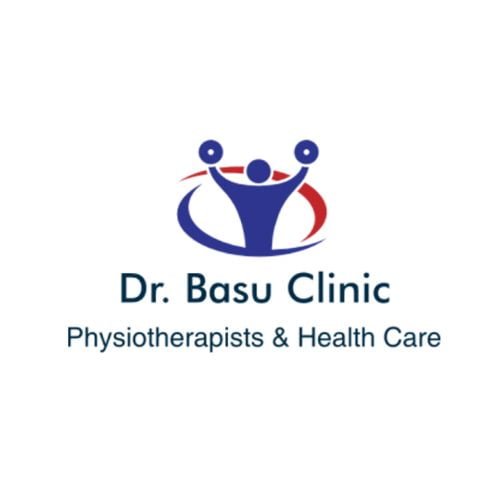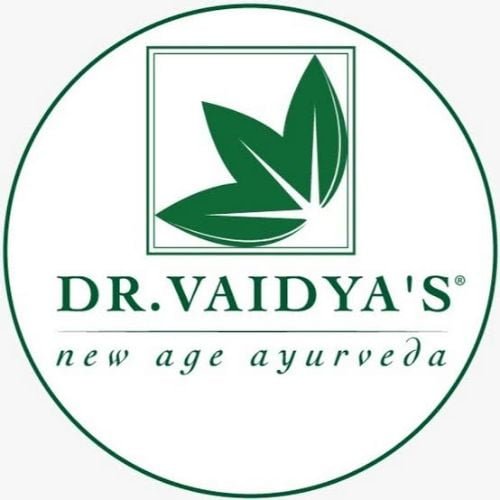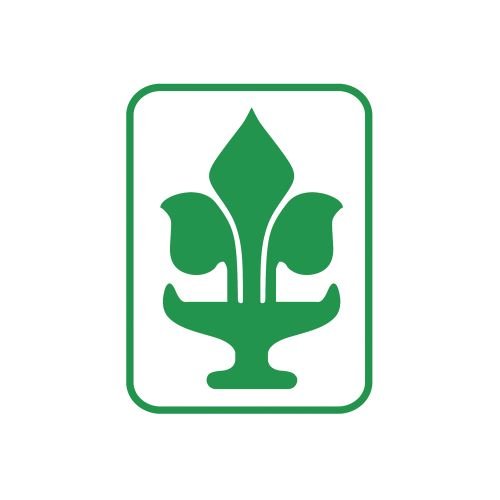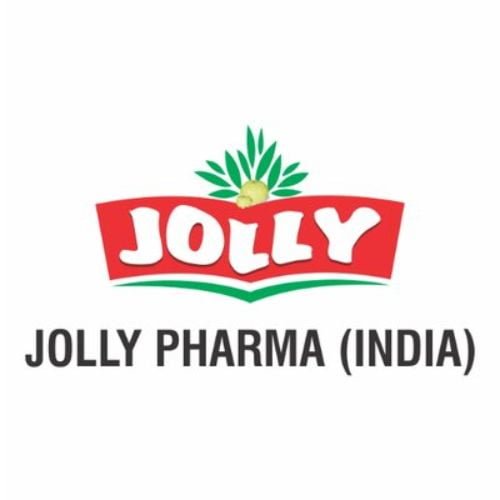 Why Us:-
Because we are old survivors in Ayurvedic pharmacy & healthcare industry i.e. Herbal and AYUSH (Ayurvedic, Yunani, Siddha, Homeopathy). So we know very well about genuine products & fake products & you can purchase products with us as a trust.
With us you can purchase more than 150 brands & more than 200 categories products online on a single click at your comfort zone & we will give fast delivery of products at your doorstep.
With us you can trust & purchase all products online in a single website and also you can get the delivery of products by us without going to the market in traffic, waiting in a queue for searching of products, waiting in a queue for bills. So, it will be time saving as well as money saving for you.
Our Vision: - 
To make our society, nation & world healthy & happy. Because if you want to live your life & achieve your dreams then health value proposition comes first.
Our Mission: - 
To save time & money of customers & deliver authentic, genuine products from authentic, genuine Herbal & AYUSH Manufacturers.
Our Core Values: -
We are India's largest online Herbal and AYUSH (Ayurvedic, Yunani, Siddha, and Homeopathy) store.
Our Value propositions are Fast delivery, Easy access to various Products, easy process to order, Tie up with Authentic & Genuine Herbal & AYUSH Manufacturers, and Easy Purchase Options & Easy Return Policy.
We purchase all the products from manufacturers directly & give delivery to our customers by giving maximum discounts.
We also give after sales service & advice to our customers related to health query on phone call, what's app & e-mail.
Please feel free to give feedback for improvement & suggestions.
Care is the Key to success for us.
Our Technology Department is the Ocean of great minds with expertise in domains from various decades with a passion to build the next generation technology and with a drive to succeed and accept challenges. This urge for excelling in everything is helping swasthyashopee to grow faster.
The Communication on Swasthyashopee is in the form of enquiry only.